With National Small Business Week quickly approaching (April 29th – May 5th 2018)…We'll throw out a question – What is the NUMBER 1 problem most small businesses have? Not perfecting their products, hiring the right staff, or even customer service. It's getting new customers!
Here are 5 ways that you can start to grow your customer base if you have noticed lack of growth.
---
1. Use online reviews
People nowadays are more trusting of a thoughtful online review of a product compared to a television commercial advertising the exact same thing. We are always told that "word-of-mouth" can be a powerful advertising tool for many small businesses, but when someone's word is present for the entire internet to see, the usefulness of a review is elevated. There are many different platforms for online reviews.
If you are a Business-to-Business or Business- to-Consumer company, you can focus getting reviews on Google Reviews, Top Rated Local, Yelp, Amazon, The Better Business Bureau, and even Yellow Pages! Obviously, the online page that you are going to focus getting reviews on will depend on your business type – but almost every business out there can benefit from getting Google Reviews, as it is the world's most popular search engine.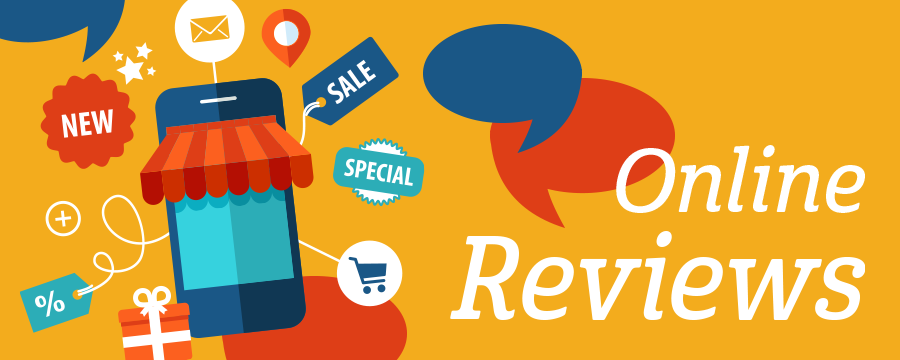 How does getting reviews bring in more customers? If you are a restaurant, people often choose new restaurants to try out based on the number of reviews and the quality of reviews present on sites such as Yelp, Google, and OpenTable.
Have your current customers or old customers take a moment to fill out reviews on these pages. It is quick and easy, and will definitely pay dividends. Often, a personalized call or email to your loyal customers asking them to review you will result in great reviews for your company. You might have to work for it, but it will pay off in the long run.
---
2. Use search retargeting and website retargeting to steer people towards your website.
Have you ever wondered how you start seeing a bunch of advertisements for certain products or product categories once you started searching for them on Google or visited a certain retail website? This is done through retargeting marketing – a powerful mechanism for both small and large companies to employ in order to reach both new and old website visitors. Online companies such as adroll, perfect audience, exact drive, retargeter, taboola provide these services for small and large businesses alike!
First, we will discuss search retargeting. Search retargeting is trying to target people who are searching for certain products and services on search engines with specific ads.
Example – Bob searches for air conditioning units in Dallas, TX. You, as a HVAC company in Dallas, pay a search retargeting company to place ads for your company on certain websites across the internet that Bob is likely to visit. So if Bob makes this search, gets distracted, and then goes to ESPN.com, Bob might see an advertisement for your HVAC company showing him the lowest price. This is a targeted advertisement, because you know Bob is actively searching for a new AC unit. Then, Bob clicks your ad and you make a sale. Nice!
Next, website retargeting. If someone ends up at your website, for whatever reason, they are interesting in your products or services. However, not everyone who visits your website purchases the first time that they visit. Sometimes, it is as low as 3% of website visitors who purchase on their first visit.
How do you get people back to your website once they have left? Through targeted ads that are placed on the most popular websites on the internet! When someone visits your website, and then goes to read an article on businessinsider.com, they may see an advertisement for your website telling them that they have the lowest price anywhere and the sale only lasts 2 more days! This ad will draw the person who left your website back to you, hopefully resulting in a sale.
---
3. Offer discounts and other incentives for new customers. Convince them to be your customer.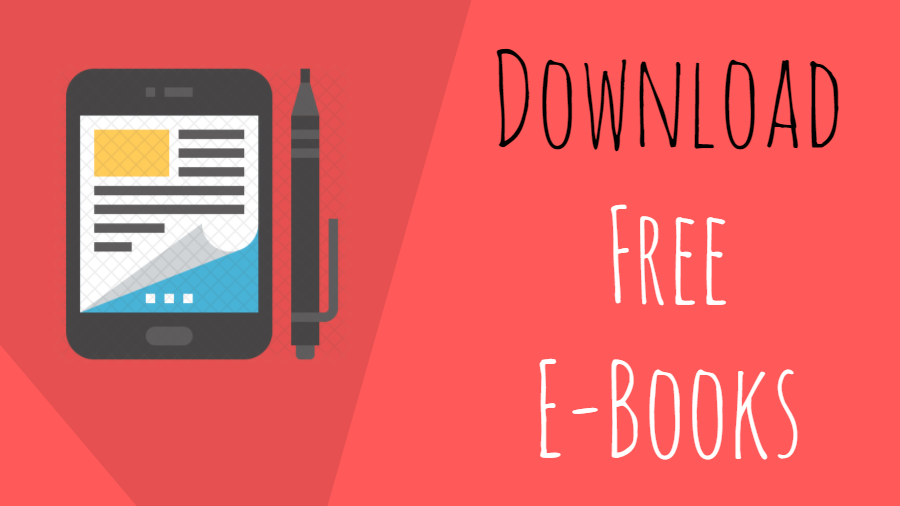 Sometimes, people need a little extra motivation to start purchasing from a company. Usually, this involves lower the price of your product or service for first time buyers so that you can attract people who might otherwise never give your business a chance. Offering 2 for 1 services or introductory discounts on products is a great way to get your foot in the door with new leads and customers.
Many small businesses have also steered towards the route of offering customers help and information in the form of blog posts or free E-books, and requesting lead information (emails and maybe phone numbers) in exchange for downloading the E-book or subscribing to get blog posts automatically delivered to their mailbox.
This strategy works great because you are providing value to people instead of shoving advertisements down their throat.
For example, small local hardware stores might blog or have an E-book regarding DIY home improvement projects. They publish this blog or E-book and try to gain email leads for people signing up to subscribe. Eventually, these customers will learn so much from these hardware stores that they end up purchasing from the small hardware store instead of huge chain stores. All in all, once people find that your information is helpful, useful, and reputable, you will start to see people purchasing your products or services.
---
4. Give away promotional products!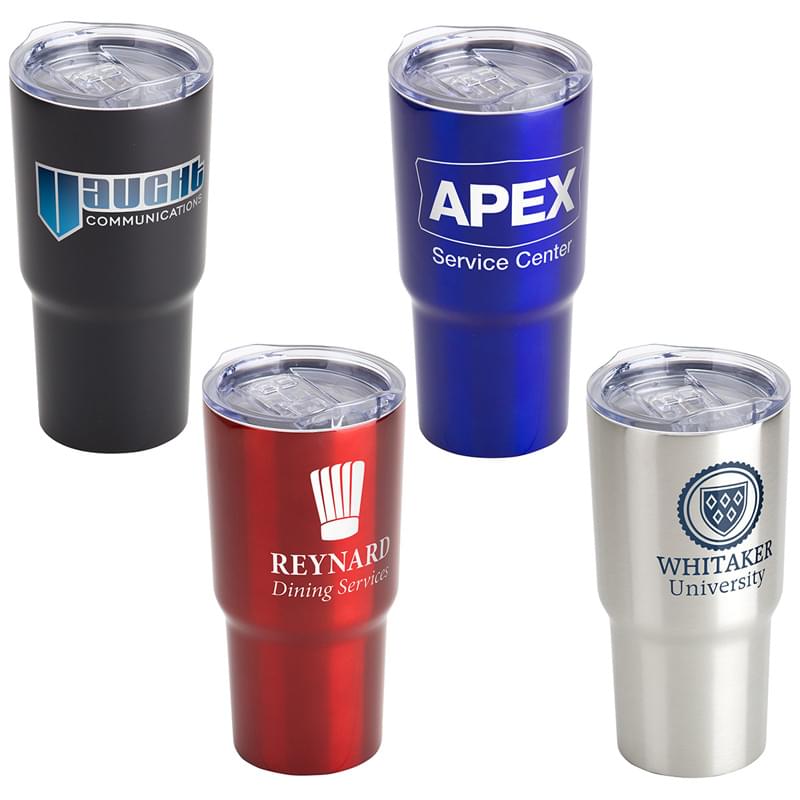 This is, without a doubt, the cheapest and most effective way to get your brand out into the community. What are promotional products? Basically anything that you think of that is "customized, personalized, laser engraved, custom printed, branded, logoed, etc."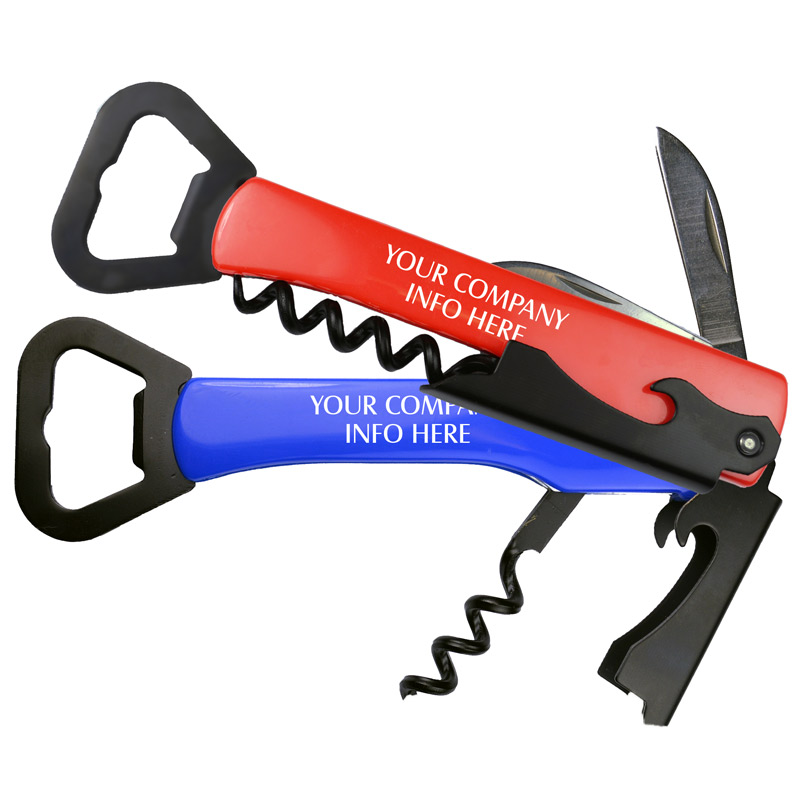 Promotional products come in all shapes and sizes and the cost per impressions is one of the lowest of all modes of advertising. Not only are promotional products usually inexpensive, but they are extremely effective – people hang on to promotional products for years because they are useful.
What other form of advertising can you get years of brand exposure for pennies on the dollar? Here at USfastprint.com, we are committed to providing customized / personalized promotional products at unbeatable prices with the highest quality in mind.
We offer free ground shipping on orders of $75 or more, 100% USA based customer service, and free 24 hour rush service on a large selection of our items. Get 20% off of your first order with code USFP20 at checkout!
Check us out below!
---
5. Incentivize your current customers to refer new customers!
Unless someone is really a fanatic about a product, or someone sees them using it in passing and wants it as well, there is little motivation for a current customer of yours to refer others to use your products.
Here is where incentivizing them comes in. As a small business, you can offer a referral program! Offer people who refer leads to your business a discount on repeat purchases (or send them a gift card) and, at the same time, offer the new customers who get referred to your business the same deal!
It is a win-win for all parties involved. Your current customer does advertising for you, your current customer gets a discount, you get a new customer, and that new customer gets a discount… Companies such as rewardstream.com help facilitate paid referral programs so that you can focus on making your products instead of computer coding.
---
Thanks for reading!