Congratulations for taking the necessary steps to start your own small business. It can be a hard thing to do – investing time, energy, and money into a business and waiting for results. What is even more difficult? Knowing that there are mega-corporations in the USA that probably have a similar business compared to what you are doing, if not, exactly the same thing that you are doing, but with seemingly limitless resources and money.
So how do you compete if you are a small brick-and-mortar store or a small ecommerce store? We'll tell you how!
---
1. Beat out the "Big Guys" by providing more personalized customer service.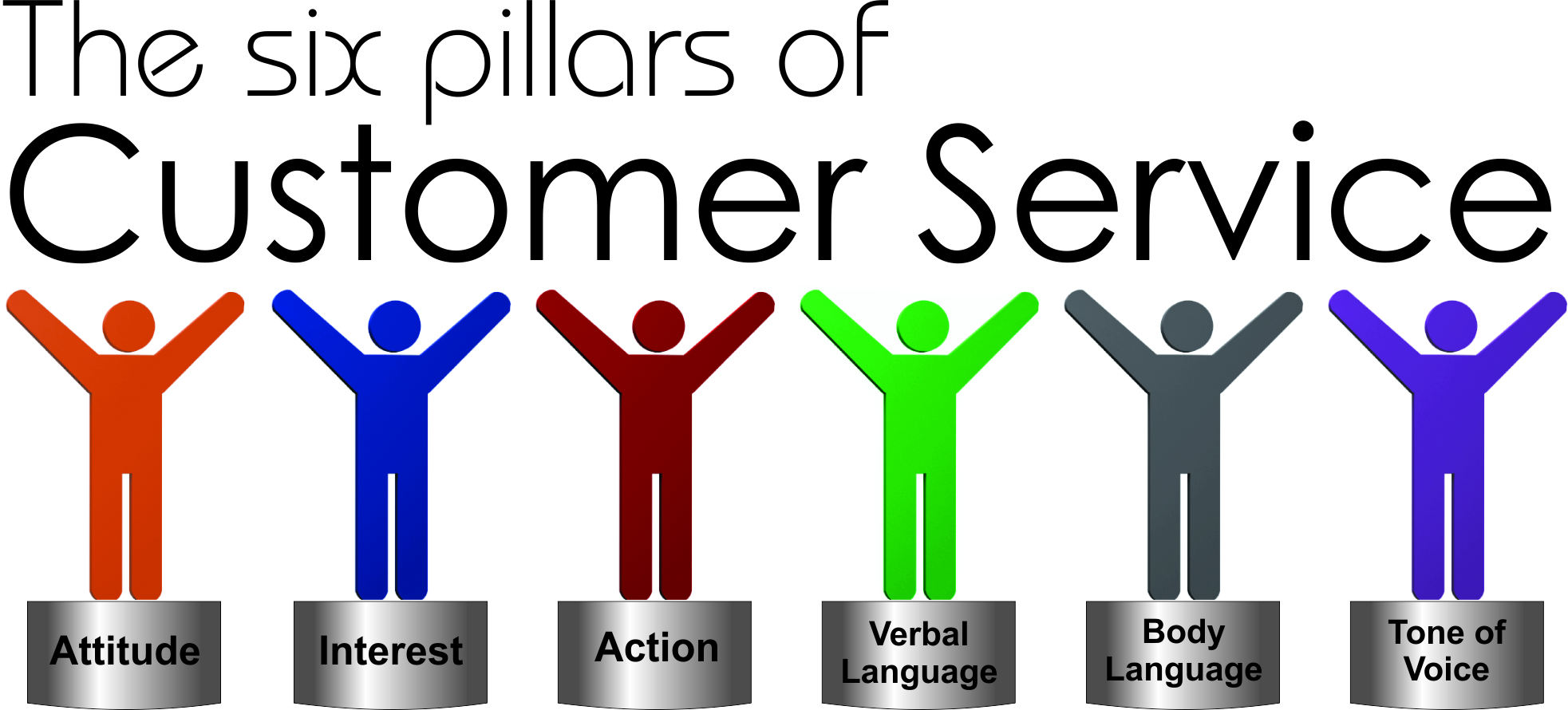 Sometimes, you just can't beat the big competition's pricing. They have their entire supply chain, distribution, and sales models fully optimized and mass produce everything. But don't count yourself out just yet! As a small business owner, you have the power of people- people who are able to provide both your current and potential customers service that they would not be able to find at a mega chain.
You know your regular customers and what they like best – so use this relationship to your advantage! Set up a loyalty program, local events, and donate to local charities to show the community that you are involved and are there to stay!
While these strategies work best for a brick-and-mortar store, you can also provide a higher level of personalized service if you are an ecommerce business. How, you might ask? Set up an online chat tool, such as snapengage, which allows real-life people to text-chat with customers or potential customers. You can even upload a real picture of yourself so people know that they are talking to a live human and not a robot.
Another thing you can do is offer personalized social media support! Large companies are often so caught up in other tasks that their priorities do not lie in having solid support on social media platforms. As a small business, train your employees to use social media effectively and show them how to respond to questions, complaints, and reviews (both good and bad) on social media. Potential clients will get a better impression of your company if they see that your customer service agents are proactive and willingly to regularly engage with customers on a multitude of social media platforms.
---
2. Provide Higher Quality Goods and Services.
When large companies start outsourcing the production of their goods to foreign countries or to mega-factories, the quality starts to go down. We've all seen it (it isn't pretty) – and that is a point that all small business owners should take to heart.
Small businesses have the power of higher-levels of oversight in terms of production. While you might be spending more money on materials and labor, you know that your products will be of the highest quality because you are watching them being made.
The same idea goes for small business service providers! You can provide a high quality service when you, as the owner, personally know your employees who work the service jobs or if you provide the service yourself. The tighter-knit your business is, the easier it will be for you control the quality of your goods and services.
---
3. Take Customer Suggestions and Incorporate Them Into Your Business.
Your customers provide your most important feedback. Use them to your advantage as a small business owner – because we all know that large companies are unlikely to make any noticeable changes based off of what a customer tells them.
If you own a restaurant, ask for suggestions from customers in terms of what types of additions or changes they would like to see on the menu! You could even offer a contest for whoever submits the best menu item idea to give it his or her namesake. For other small businesses, such as retail and service providers, send your most loyal customers surveys and ask them what you could do to improve.
You will be surprised by their response. Since you are a small business, you can take matters into your own hands and start to incorporate their suggestions into your business model, goods, or services. The customers who suggested the changes will be ecstatic, and other customers will surely be appreciative as well.
If your small business is on social media (it should be), you have an easy platform to ask for suggestions. People will freely say their suggestions, comments, and praises over the comment sections on both facebook and instagram. Again, if you have employees that are well trained in customer service, you should be able to make your customers feel heard! But don't just let them be heard, take their advice and use it!
---
Thank you for reading!