Summer is just around the corner!
USfastprint.com is proud to provide you with an impressive selection of custom-printed promotional products. Whether you're looking to promote your business with classic promotional items like custom-printed pens or something more modern like custom-branded USB drives, USFastPrint is able to provide you with high-quality promotional items to ensure that your brand looks your absolute best.
We work hard to ensure that our customers are satisfied with both the quality of our promotional products as well as the service they receive from us. Contact us today to learn more about our custom-branded promotional products!
All businesses need to promote themselves, and custom-branded promotional products are a great way to put your brand directly into the hands of your customers.
While we offer an extensive variety of promotional products that are ready to be branded with your business' name, logo and contact information directly onto each one, in part one of this blog series, we will focus on custom promotional items that are perfect for promoting outdoor lifestyles.
Read on to discover how outdoor promotional products can help you promote your business or brand!
---
Custom-Printed Sport Bottles
One fantastic way to promote your brand while reaching out to more outdoor-minded clients is through custom-printed sport bottles. These are a great way to take water or another beverage of choice with you as you go to the gym, beach or hiking trail.
We offer two different varieties of custom-printed sport bottles, both of which are stylish and colorful, ensuring that your brand will be promoted with brightness and vibrancy.
Each sport bottle will have your business' name, logo and contact information custom printed onto each one, and your customers or clients will remember your brand every time they need refreshment. These are a great item to give away at trade shows and other industry events, and they allow your demographic to take it with them, promoting your brand wherever they choose to go.
A classic and easy to use promotional product that is always a smash with potential customers or clients!
---
Custom-Printed Flying Discs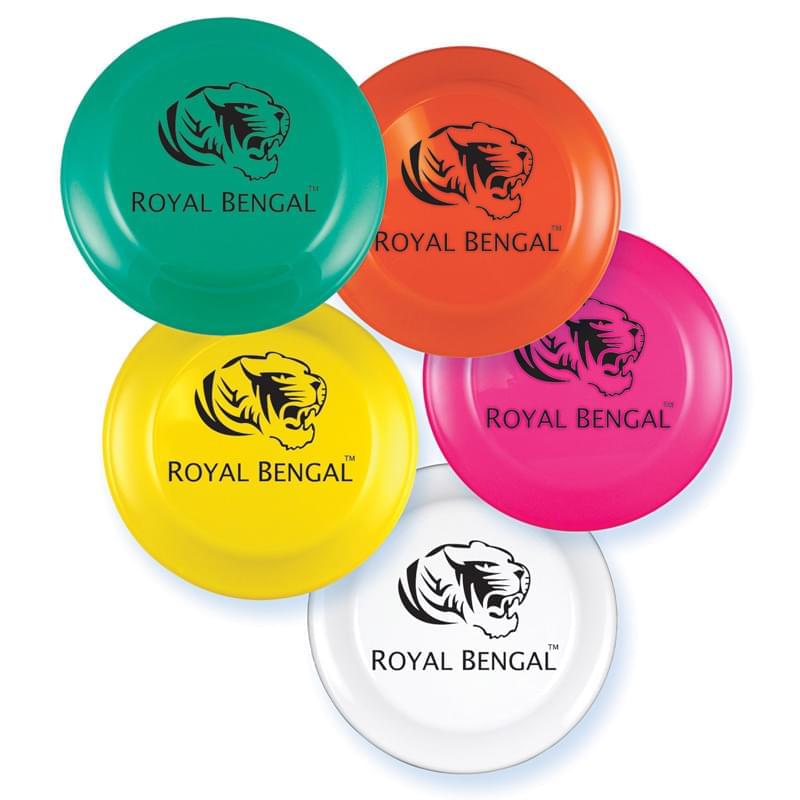 Warmer weather is just around the corner for those of you in colder climates, and with that comes people spending more time outdoors in the beautiful sunshine! With this in mind, promote your brand with products that cater to your clients' desires to spend time outside and ensure that your promotional products will be put to good use.
US Fast Print is happy to offer you with a variety of custom-printed flying discs, perfect for the sort of people that want to have some fun on the beach, at the park, or in the comfort of their own backyard.
We offer a variety of different options of promotional flying discs made from different materials and available in many different colors.
Each disc will feature all of your brand or business' pertinent information, allowing your brand identity to soar through the air for hours on end!
---
Keychains, Key Rings, and Carabiners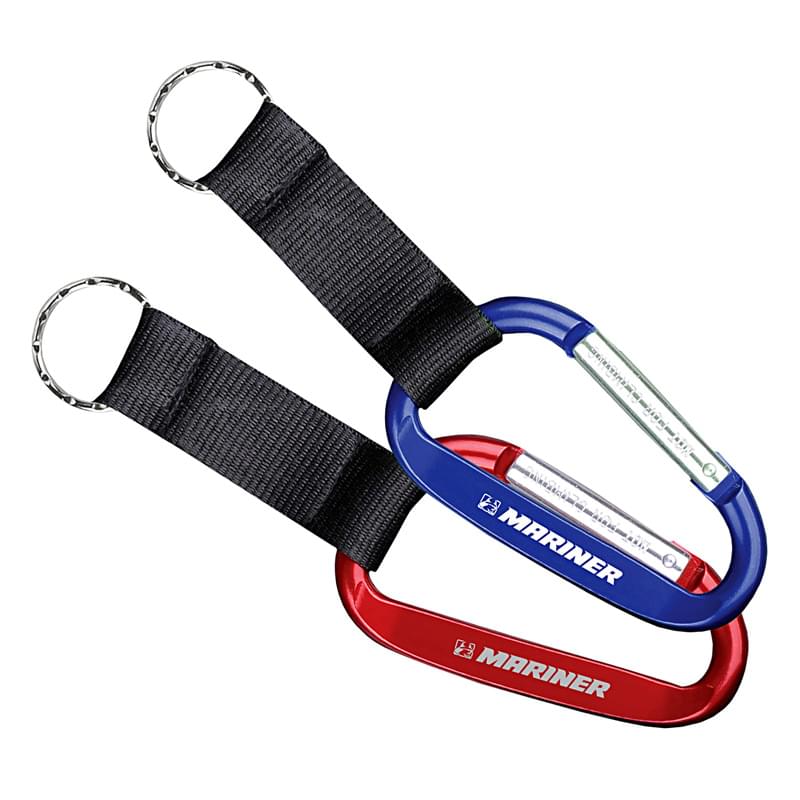 What do all of these products have in common? They are super useful, especially is outdoor situations when you might not have access to the luxuries of city life. We offer a large inventory and variety of keychains and keyrings that have multiple functions – many double as flashlights, multi tools, or bottle openers!
Your clients or customers will love having something that can perform useful functions while they are in the great outdoors – and they will be reminded of your logo or brand each time they use it! If you are a fan of boating, check out our custom keychain floats, which keep your keys from sinking to the bottom of the sea, lake, or river!
We do also offer custom carabiners, which are some of our most popular custom promotional products!
While these carabiners are not meant for climbing, they are great additions to backpacks. Attach other keychains to the carabiners for easy access to your most important items!
---
Those are just two examples of great outdoor promotional products available to you from US Fast Print. We are committed to providing you with the best quality products and customer service, and will work with you to ensure that you get exactly what you need.
In need of custom-printed outdoor products in a short span of time?
No problem! US Fast Print offers rush services for many of our promotional products, completely free. Ask about our rush services when placing your order to see if it qualifies for the upgrade.
We shall continue this in part two of our blog series, but until then, contact US Fast Print today for all of your custom-printed outdoor product needs.
---
Email: customerservice@usfastprint.com
Call: 1-844-933-3278