Since President Eisenhower first declared National Small Business Week in 1963, the United States Small Business Association has been celebrating it during the first week of May every year.
This week recognizes small businesses in the U.S.A – which according to the USSBA, create

two out of every three

jobs in the U.S.A. each and every year. Chances are that you personally know someone who either owns or works for a small business, so during this week, we invite you to celebrate those who work hard to make their dreams a reality! Even if you are not able to attend any of the national events, here are

5 ways

to prepare for small business week so that you can effectively promote yourself and other small businesses alike.

1. Start spreading the word about any specials you will have both online and in person.
It will be important to start advertising any deals or discounts that you will be having for small business week ahead of time! Get people excited about the upcoming week long celebration by making posters, posting on social media, and spreading the news by word of mouth!
2. Stock up on promotional items that will help you create a lasting impression of National Small Business Week for your customers
A great way to create a reminder of small business week, and your business in general, is to hand out custom promotional products with your company information on them.
Promotional products, such as key chains, flashlights, pens, magnets, fans, flyers, and more serve as effective ways to spread brand awareness around special events – such as National Small Business Week.
Since promotional products come in all sorts of shapes, sizes, styles, themes, and price ranges, you will be sure to find something that works for your small business.
Puzzle Pen! As low as $0.40 / piece!
PDA Stylus Pen with Screen Cleaner. As low as $0.68/piece!
For a fun spin on the idea
– if you have a brick-and-mortar store, you could offer a free promotional item when people take photos at your business and tag @yourbusinessname and use hashtag #nationalsmallbusinessweek.
3. Collaborate with other small businesses to cross-promote each other
It's not just National Small Business Week for your business, but for all small businesses in the U.S.A! If you are located in a strip mall or another area with a high density of businesses, try to get the other businesses together to cross promote each other for the week.
This can be done by putting up advertisements of exclusive deals/discounts for the other businesses outside of your storefront or inside your store. In addition, you could collaborate to offer a discount at another small business when someone spends a certain amount at your store!
The opportunities for collaboration during this week are endless, and will show your customers that you truly care about the success of small businesses in general, not just your business.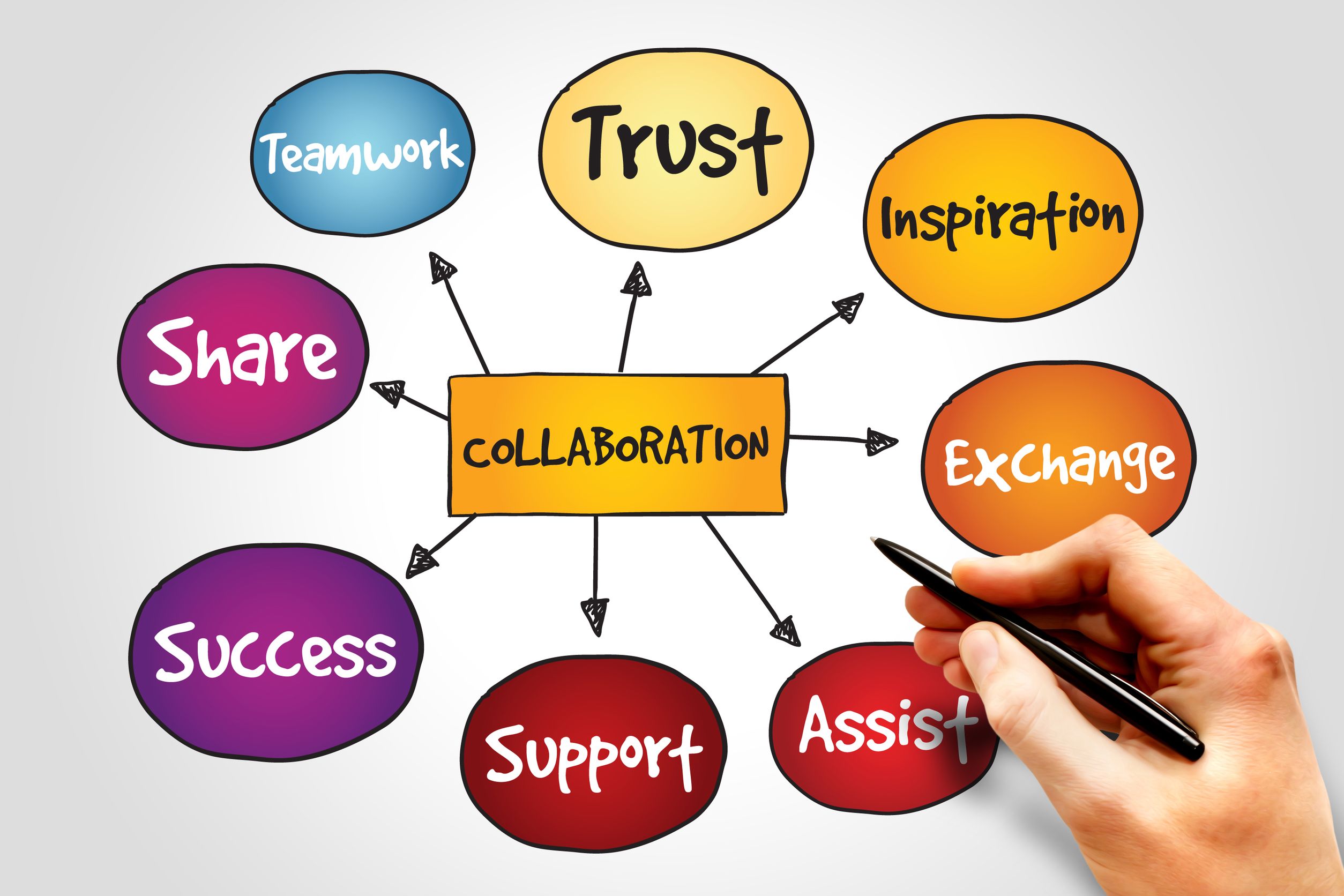 4. Ask your customers to share their own positive experiences with small businesses, and post these on your social media accounts / have them tag you.
You can kill two birds with one stone when you have your current customers submit pictures or video that describe their positive experiences with small businesses.
How? When you offer to post your customer's photos or video, you are incentivizing them to become more involved in your business with no money spent on your part. At the same time, they are essentially advertising your brand for you!
Additionally, if someone posts a small business related post on their personal account and tag your business, people will click on your account, leading to increased brand awareness. It's a win-win.
5. Host a contest that provides a free product or service to another small business
Even if your business is not built as a "business to business" company, you can still show your appreciation to people who either own or work in another small business through contests or giveaways.
For example, if you own a pizza restaurant, you could have people drop in their business cards into an empty fishbowl to enter a contest for free pizza for their small business.
This not only will get you leads you can use for a newsletter, but at the same time, you are showing people that you care about other small businesses in the community. This example can be applied to all sorts of business types – even if you are an e-commerce store vs. a brick-and-mortar store.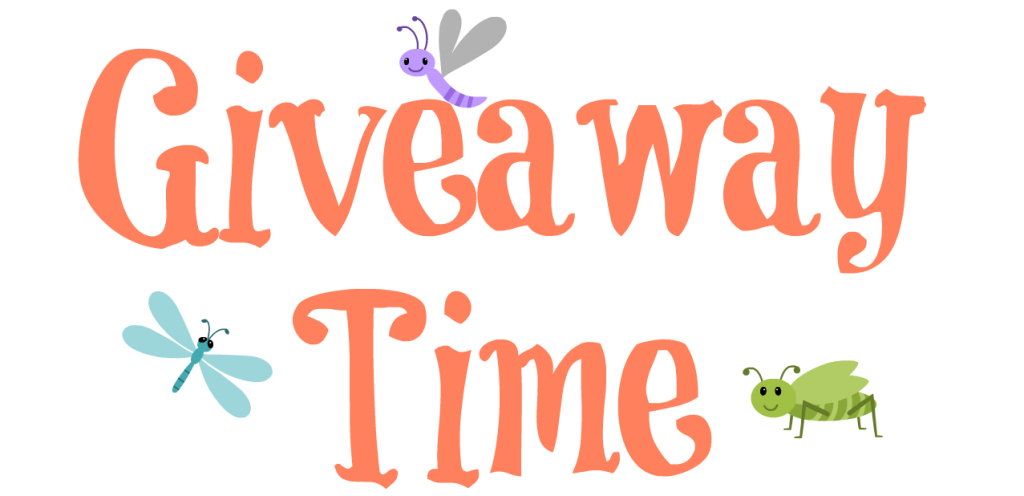 Thank you for reading, and have a nice National Small Business Week
USfastprint.com