Summer is one of the busiest times of the year for traveling. The weather is great, the kids aren't in school, and friends and family are getting together and reconnecting. With so many people congregating in the same place, there is a great opportunity to get some commemorative "swag" or promotional items to help everyone remember their family reunions, weddings, vacations, and get-togethers for years to come!
---
Family reunions + group vacations
Whether your entire extended family is getting together, or you are meeting up with your old friends from high school or college, promotional products are a sure-fire way to remember your special time together.
The type of custom promotional product that you would choose would vary depending on the circumstances and location of your vacation. If you are going to be outdoors – grilling, eating, and drinking – try promotional cups, fans, or bottle openers!
Promotional cups are great because there are many different options at many different price points. One of our MOST POPULAR types is the color changing cup – which we offer in light grey, but changes color to red, blue, or green when cold liquid is added! These cups are screen printed and you can do a 1 color imprint. The best part? When you buy these in bulk, they aren't going to break the bank, with prices as low as $0.45 / piece.
Promotional fans are a MUST for any outdoor activity that might be hot outside. You can keep your friends and guests cool while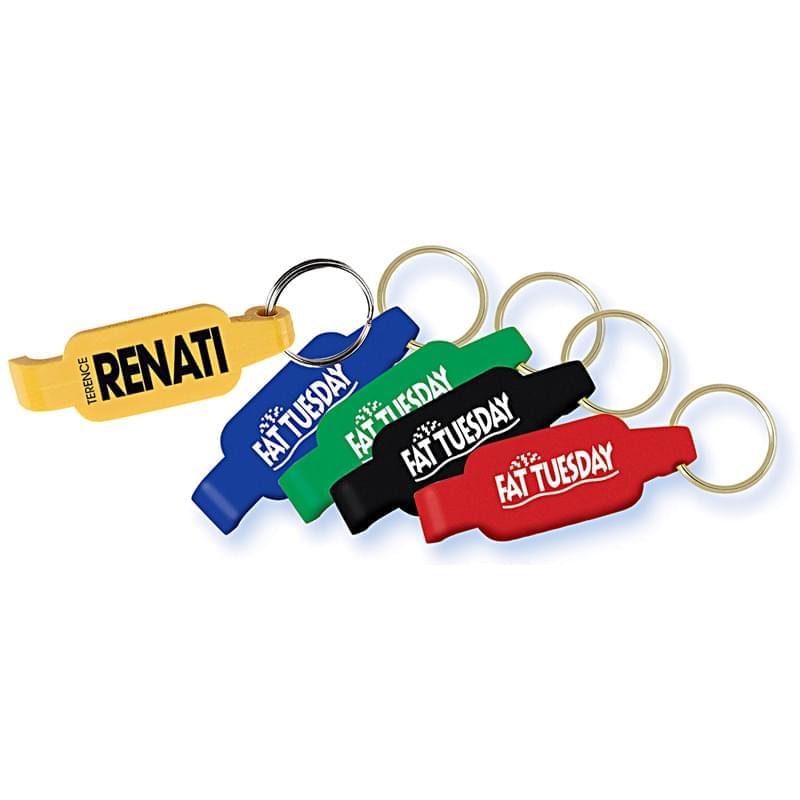 promoting your vacation or reunion with our foldable nylon fans. The opportunities to use this product are endless, and that's why it's our most popular product
on our site! These are also the most competitively priced nylon folding fans you will find online, guaranteed – with prices as low as $0.55.
Custom bottle openers are also great for a giveaway because they are affordable and will be kept for years! We don't need to say anything about how useful they are – you already know that!
These are inexpensive yet high quality promotional products that will not only help your friends and family while they are at your get-together, but these products are long-lasting so people will remember your event for years to come.
---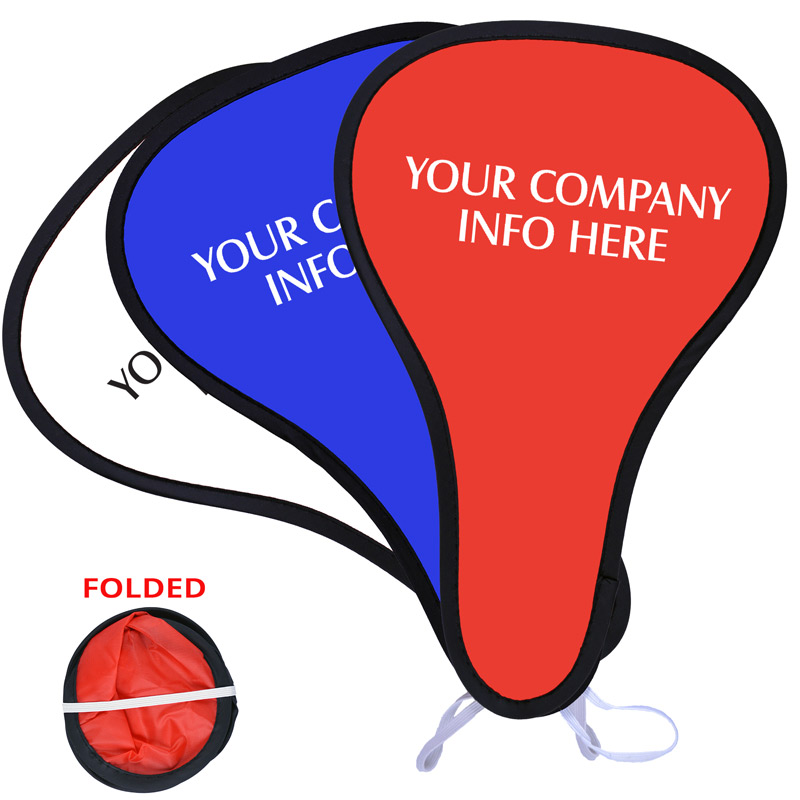 Weddings
People usually have to travel a long way to go to weddings! If you are hosting a wedding, you want to make sure that your guests will be entertained while they are there, but also have a way to remember your special day forever.
Whether your wedding is outdoors or indoors, people tend to get pretty warm when they are sitting in suits and dresses for long periods of time.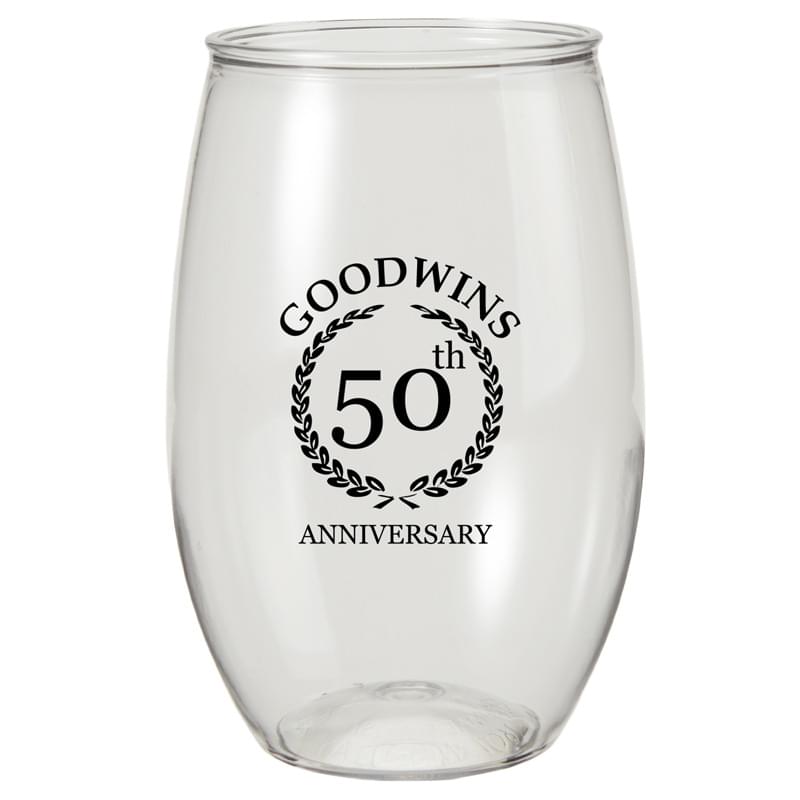 Keep your guests cool with personalized folding hand fans! These inexpensive fans are compact and durable, so people will remember your wedding in the future whenever they need relief from the heat!
Another great wedding giveaway is a stemless wine glass made of durable plastic. Wine is a classic wedding beverage, and your guests will love having their own stemless wine glass with the memory of your wedding printed onto them!
These cups are BPA free, sustainable, and recyclable as well.
With free ground shipping on orders of +$75, you will have a memorable giveaway at an unbeatable price.
---
Thank you for reading, and have a great summer!