At your church, temple, mosque, synagogue, or other local place of worship, a common goal is almost always spreading the news of your religion to your neighbors.
You want others to join your congregation, and it often takes long & heartfelt conversations with people just to convince them to take a chance and join you at one of your services.
Another goal of churches, synagogues, mosques, and other places of worship is to fundraise – to fund youth programs, small group studies, volunteer trips, local outreach, and more.
Fundraising within your place of worship can be hard enough, but it can be even more difficult to finding from others who are not a part of your congregation.
---
And that is where promotional items come in!
These are a cost effective, fun, and useful way to spread the word about your local place of worship, whether you need a little extra help fundraising, or you just want to invite someone to worship with you. Promotional items for churches, synagogues, mosques, and more come in all shapes, sizes, and price ranges.
If you are looking to reach a large audience, there are plenty of promotional items under $1 per piece, which can make the impact you are looking for without breaking the bank. Have a little extra cash and really want to show people that they are important to you? Spend from $1-5 and give people something that will last for many years to come.
Here is our list of the 5 best promotional items for churches, mosques, synagogues, and other local places of worship.
---
1. Fans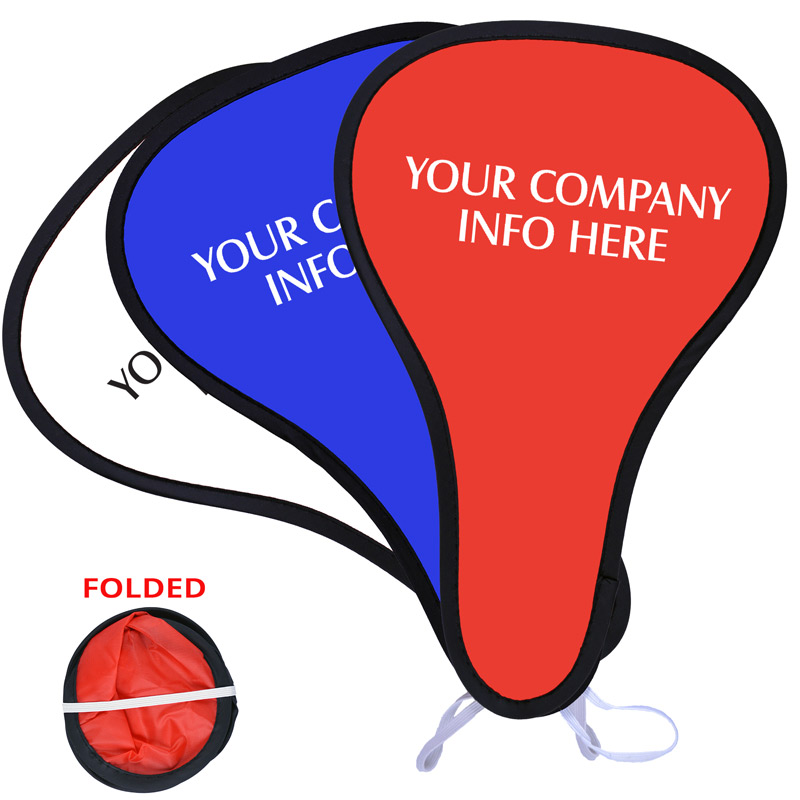 Especially for churches in the Bible Belt of the southeastern United States, going to church in the middle of the year can be an sweaty experience.
At the beginning of many services, ushers will hand out pamphlets with church information, and while these might be read, their secondary purpose almost always ends up being a fan for the people sitting in the pews.
There is a better way to help keep your congregation cool as a church.
Customizable nylon fans are a great way put your congregation's logo onto a practical object that will keep everyone from getting clammy. Nylon fans are inexpensive, high quality, and have a large logo area.
Many nylon fans fold in on themselves for easy storage and distribution. Choose from a variety of fan colors and imprint colors for the perfect way to let your worship-goers know that you want them to be comfortable during the service.
---
2. Pens
If you are sitting in one of the pews, look to your left, and then look to your right. You will probably notice people taking notes on the sermon – no matter the style service.
This is a golden opportunity for your church, mosque, synagogue, or other local place of worship to promote its brand while giving people something that they truly will use both in the church and beyond.
Custom printed pens are an extremely affordable option for churches, especially when you buy in bulk. Pens come in all shapes, sizes, and price ranges, so you will be sure to find something that fits your style and budget.
Custom pens are also going to be a great giveaway for the church because people will take the pens into the community once the service is done.
This will help promote the "good news" of your church when someone sees a pen with your congregation's name and logo on it.
---
3. Notebooks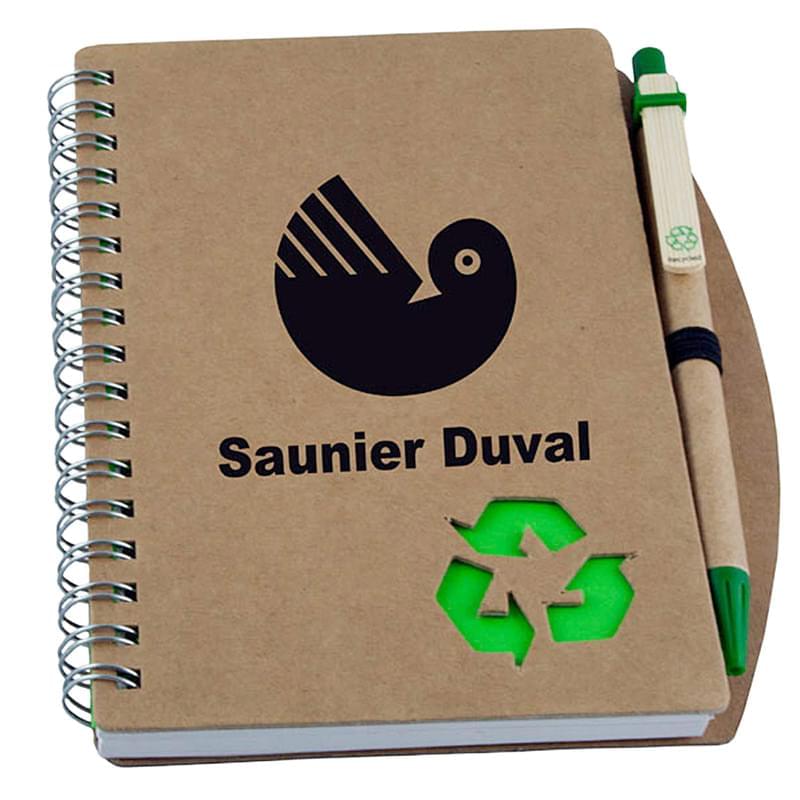 Going off of our previous item, custom pens, custom notebooks are another great giveaway idea that is functional and inexpensive. Again, people will be taking notes during your service, so why not provide the worship goers with a custom notebook that has your church's name and logo printed on the cover.
These custom notebooks will be a hit because of their utility, and people can bring them home and back to the services for weeks to come.
Custom notebooks are also a smart choice for the church that is concerned about budgeting, because there are many different styles of notebooks, that when bought in bulk, are under $2.
Talk about a price effective way to spread the word!
---
4. Bags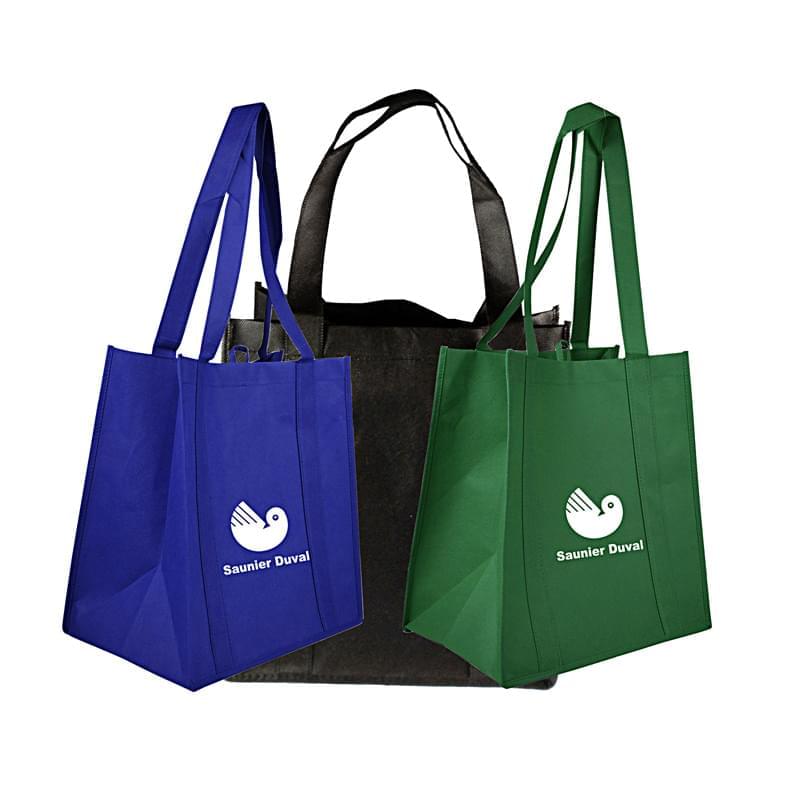 For church events that take place outside of the place of worship, such as barbeques, festivals, cookouts, sporting events, and more, bags may the best choice of promotional item.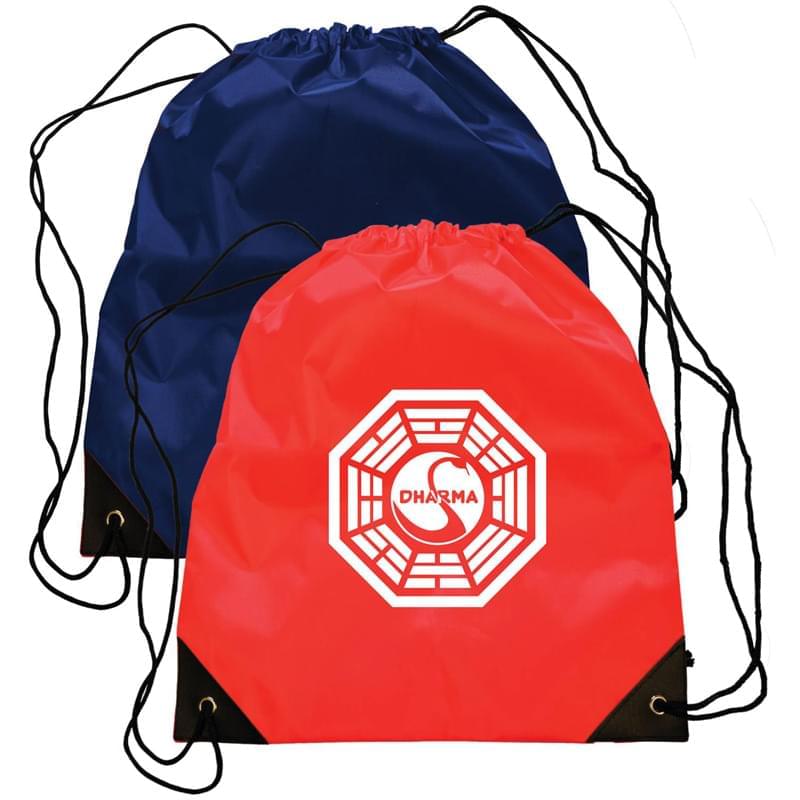 Custom bags are the definition of a functional promotional item. They have a huge imprint area, come in an assortment of materials, and come in a variety of price ranges so you will be able to find something that fits the budget of the church.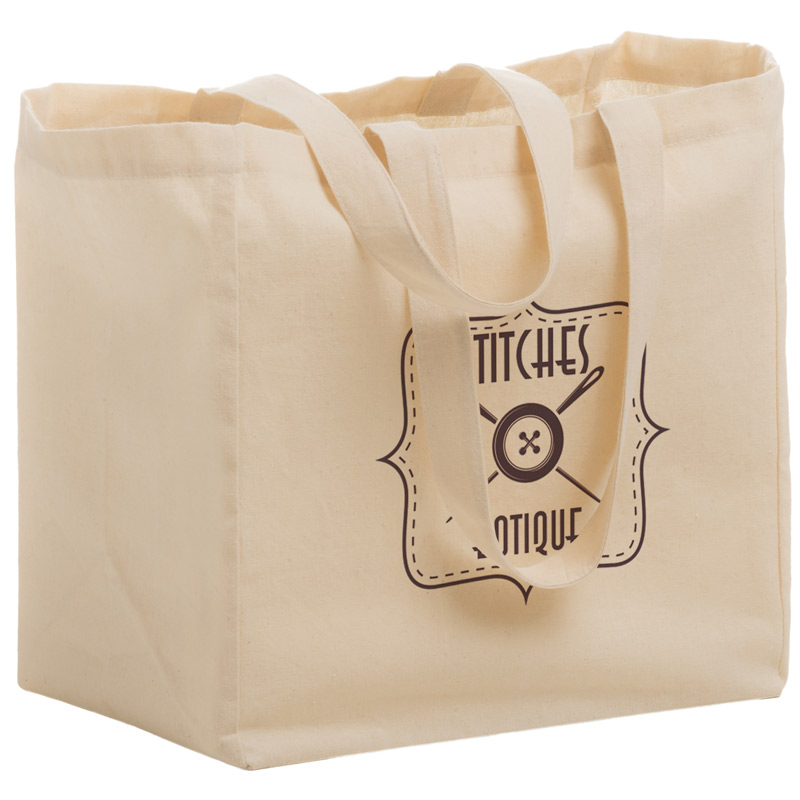 Custom drawstring bags, which are generally constructed out of nylon, are an inexpensive option for getting your message out to mass amounts of people – especially for events such as large scale cookouts and sporting events.
Custom tote bags may be a better choice if you are dealing with a smaller audience, because the price tends to be slightly higher than custom drawstring bags.
For church small group meeting or fundraisers, custom canvas tote bags can be a nice promotional item that tells your congregation how much you truly care about them. With all bags, your church, synagogue, or mosque's exposure will only be compounded when people take the bags out into the community.
---
5. Keychains
Custom keychains are a great way to provide mass amounts of people something that will promote the brand of your church without breaking the bank. Key chains come in all shapes, sizes, and materials.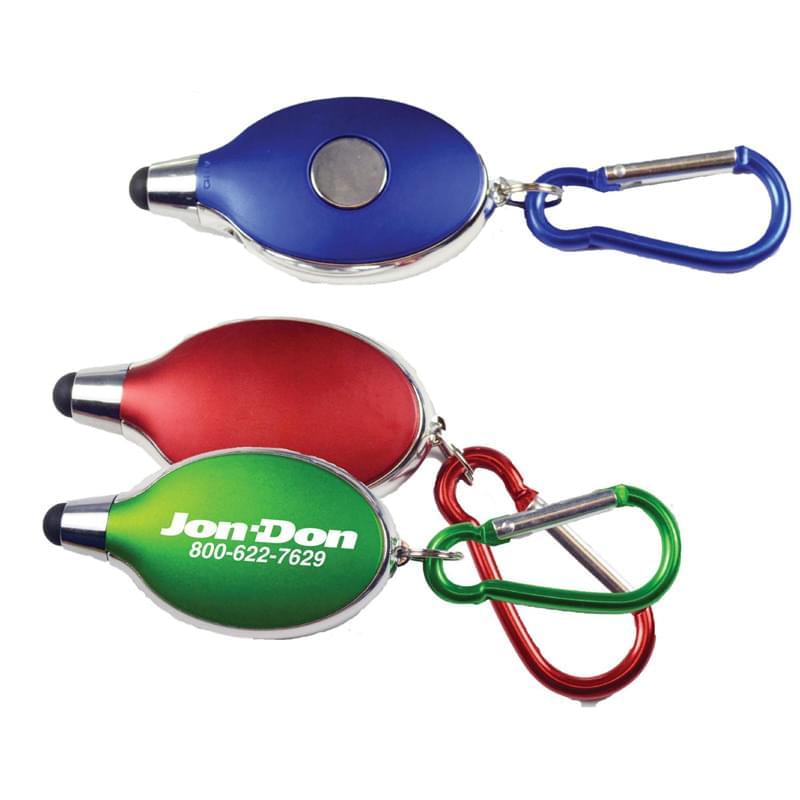 You could have one in the shape of holy objects- such as the cross, the Star of David, or the star and the crescent. Custom keychains with your church's, synagogue's, or mosque's logo printed or laser engraved on the side are a great giveaway when people walk through the front doors of your establishment.
They are easy to distribute and store, and are small enough so that they are not imposing on the recipient. Keep everyone coming back to worship with custom keychains!
---
Thank you for reading!
US Fast Print – usfastprint.com