The summer is coming to an end, school is back in session, and the cold and flu season has returned. With all of the excitement over nice, autumn weather and upcoming holidays, it is easy to forget about the importance of our health. Although we can't stop the common cold from striking, we can take precaution to protect ourselves and those around us from illness-causing germs.
Whether you spend your day taking care of customers, teaching students, or communicating at all with the general public, there are many different opportunities to exchange germs with one another each and every day. A simple handshake or trip to the public bathroom can surely lead to a nasty cold.
Combat germs and encourage wellness in your community by promoting health-related items like hand warmers, sanitizers and lip balms. Handing out health items at your school, work, or social event is a great way to reinforce you brand while also showing that you care about their well-being.
---
Here are a few health-related promotional products that are great for any industry during the cold and flu season:

Sanitizers

are a priority in the flu season. Choose from a variety of different antibacterial gels, wipes and sprays – both scented and unscented. Most sanitizers are already perfectly packaged to use on the go, but there are also others to keep on a desk or service counter.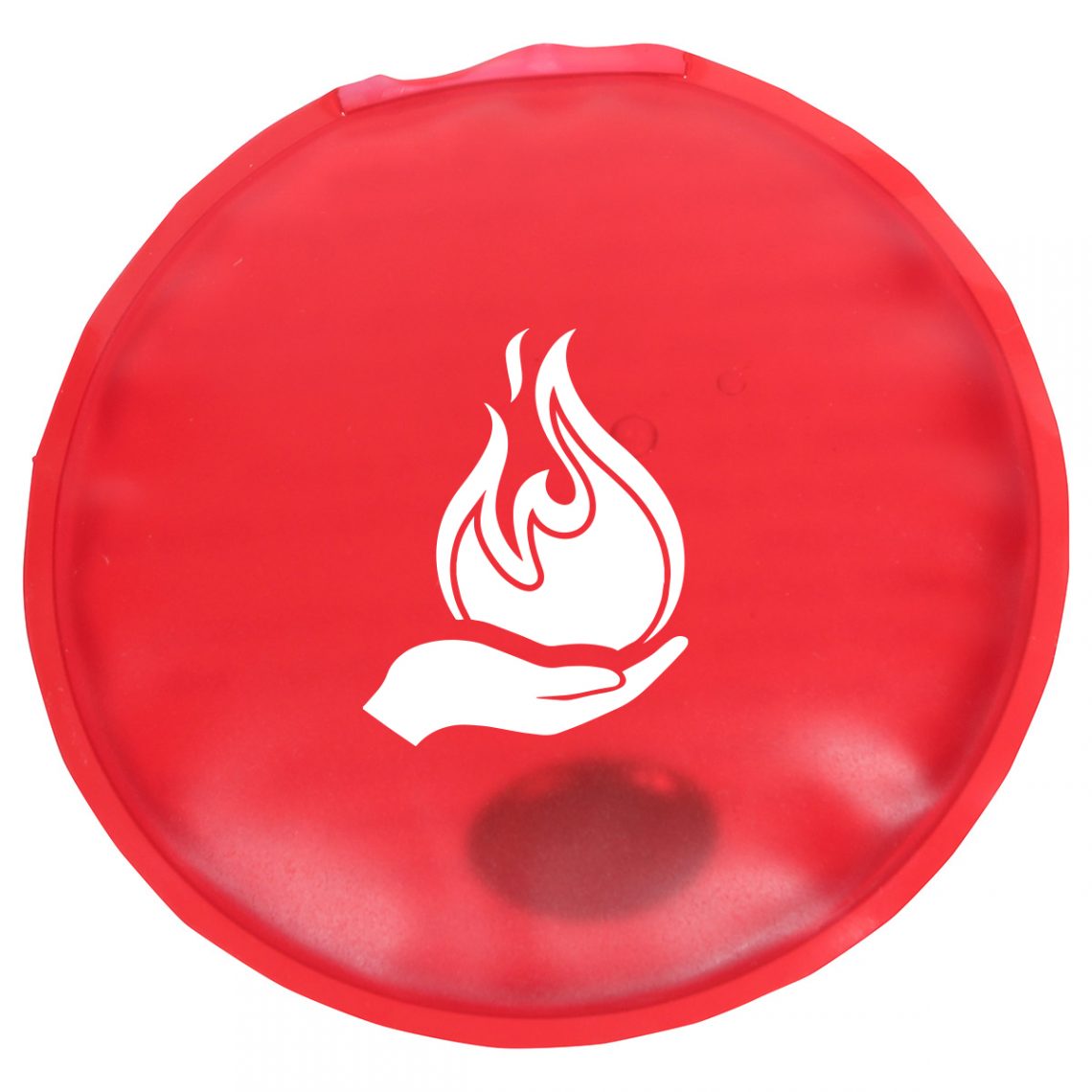 Hand Warmers are super handy when it comes to staying warm in the wintertime. Don't let the cooler weather affect your immune system! Keep your students, staff, and clientele toasty and healthy while promoting your brand this season.
The

Head & Sinus Thermal Wrap

 works wonders for those feeling under the weather.  Ease your community's flu symptoms with sinus relief remedies.
During the flu season full of chapped lips, Lip Balm is definitely a huge seller. Show your brand cares with custom printed lip balms and lip balm travel holders. Choose from a number of different flavors, sizes, and combo gift sets.
---
The cold and flu season is never fun, but with a just couple small wellness gifts,  your brand can make it more tolerable. Visit USfastprint.com for all your custom printed cold and flu items today!
---
Thanks for reading!
Check out our other Blog posts to learn more about promotional branding HERE!